Posted by Vegan Gastronomy on 30th Jun 2020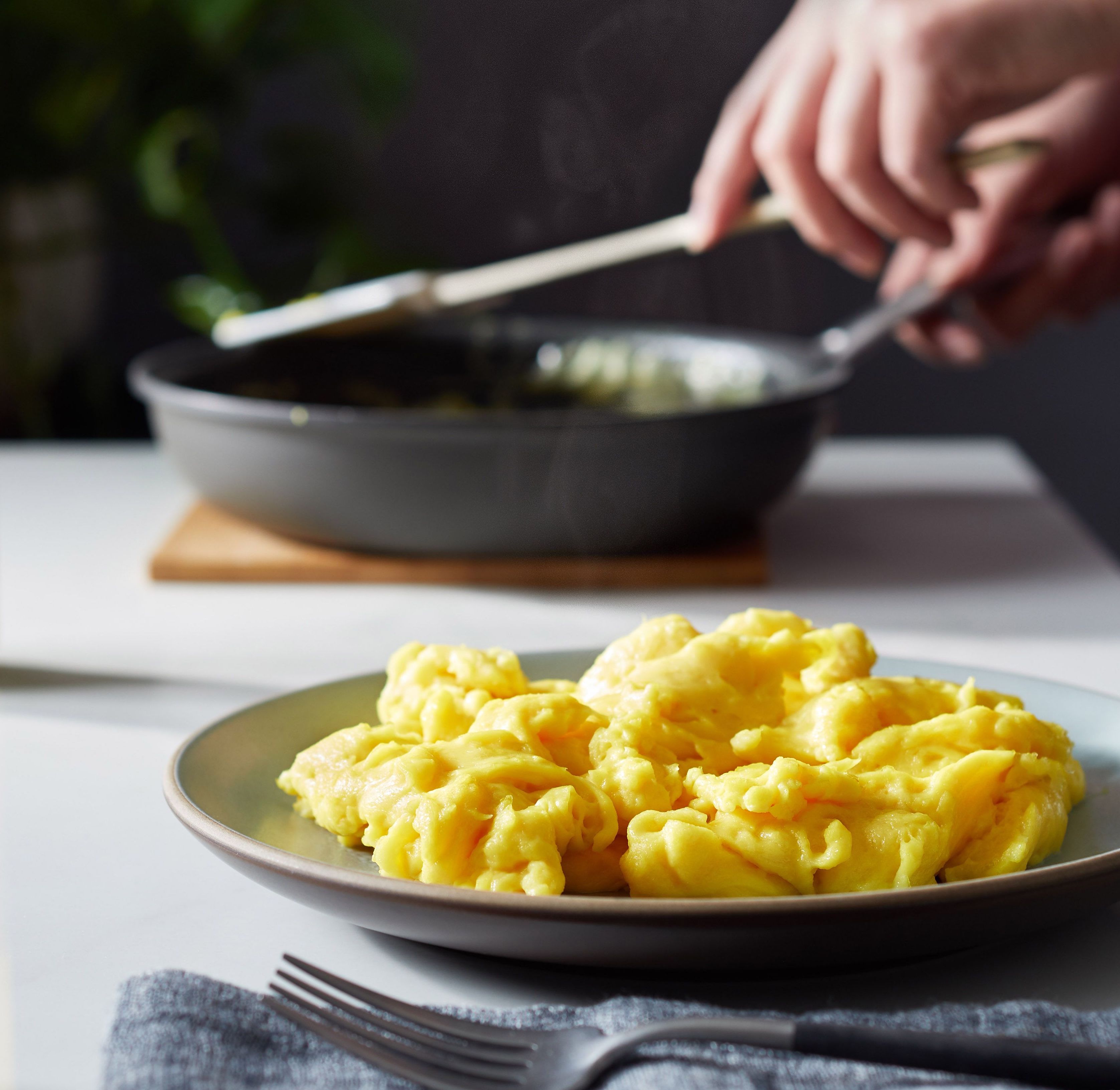 Vegan Gastronomy's FREE FROM THAT division has been on a quest for over 5 years to replace eggs. They have done it - it is called GLORIA. The vegan analogue egg replacer designed to replace eggs in scrambled eggs, omelets, and quiche. It is lower cost than eggs and has a shelf life of over 3 years.
You can purchase in volume now for lower cost that eggs and works like and egg. You just add a bit of water and oil and you have a replacement for eggs!
See more https://freefromthat.com/notegg/